I'm hyperyury
I help my clients to create a strong visual and interaction design for their digital products and brands providing full design support for their business.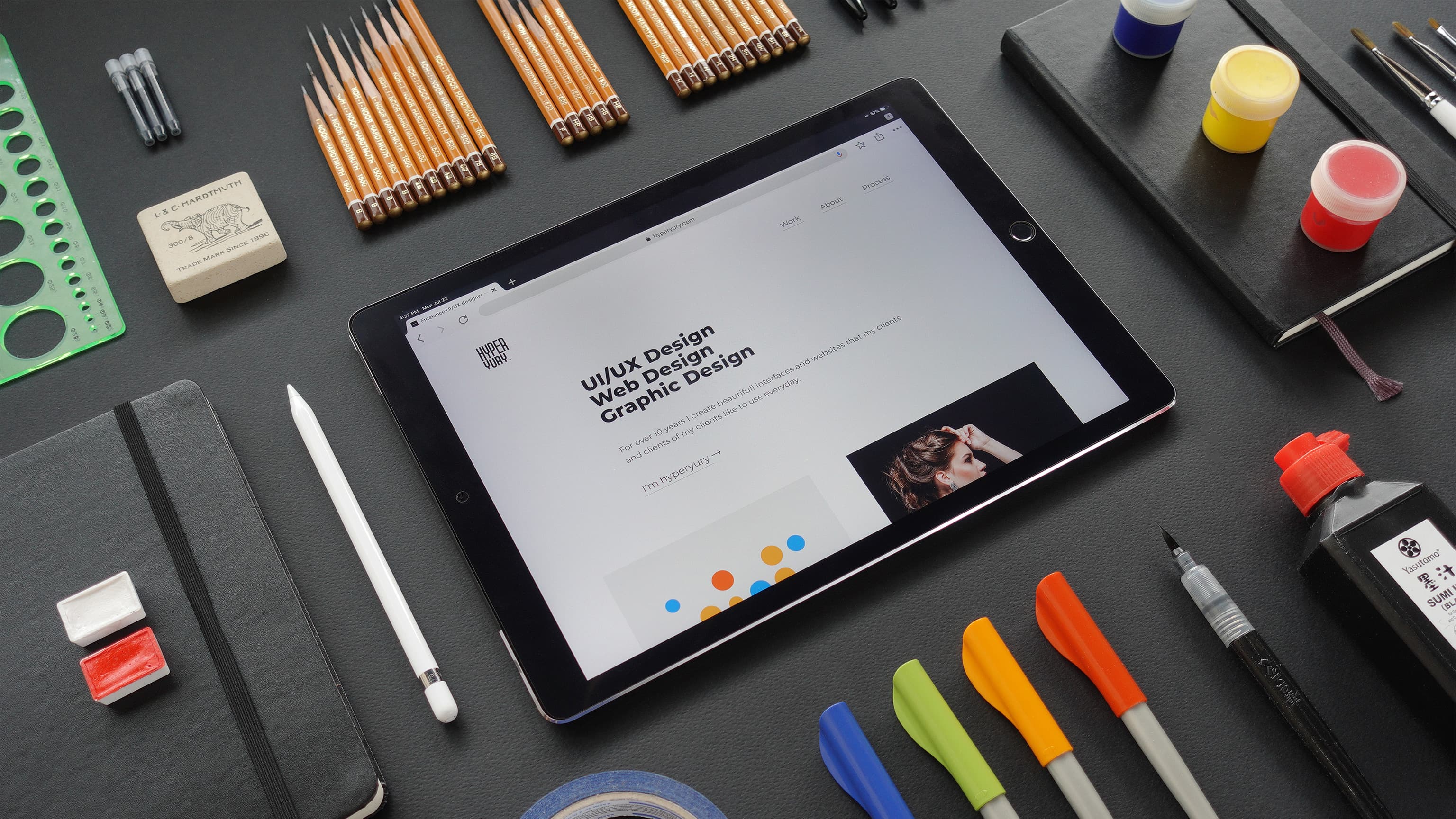 UI/UX Design
Appealing web and mobile apps that follow OS guidelines, have unique visual style, strong typography and user experience.
— Interaction Design
— Visual Design
— Research
Web Design
Elegant websites that support your product and brand in digital world.
— Product Presentation
— Complex Websites
— Landing Pages
Graphic Design
Unique logotypes, striking key visuals that set you apart from the competition.
— Brand Identity
— Icon Design
— Illustration